Huh, time is passing by and I am of course losing inspiration to write about events left 2-3 months behind. But I want to talk about some other, comparatively new things, so I am posting these galleries now to call these preceding chapters finished.
Here are some shots from French part of my summer, most of them were on facebook, but I like to have them here as well.
A bit of Annecy where after a nicely done big mistake on 2nd day I took 7th place, 3rd team place and got plenty lessons to learn and think about. But where Yoko Isomoto took her well-done 1st place making her World Champion. No need to say I was happy for her, I believe the absolute majority was so, all Japan team consisted of very nice people, and for sure that was well-deserved result.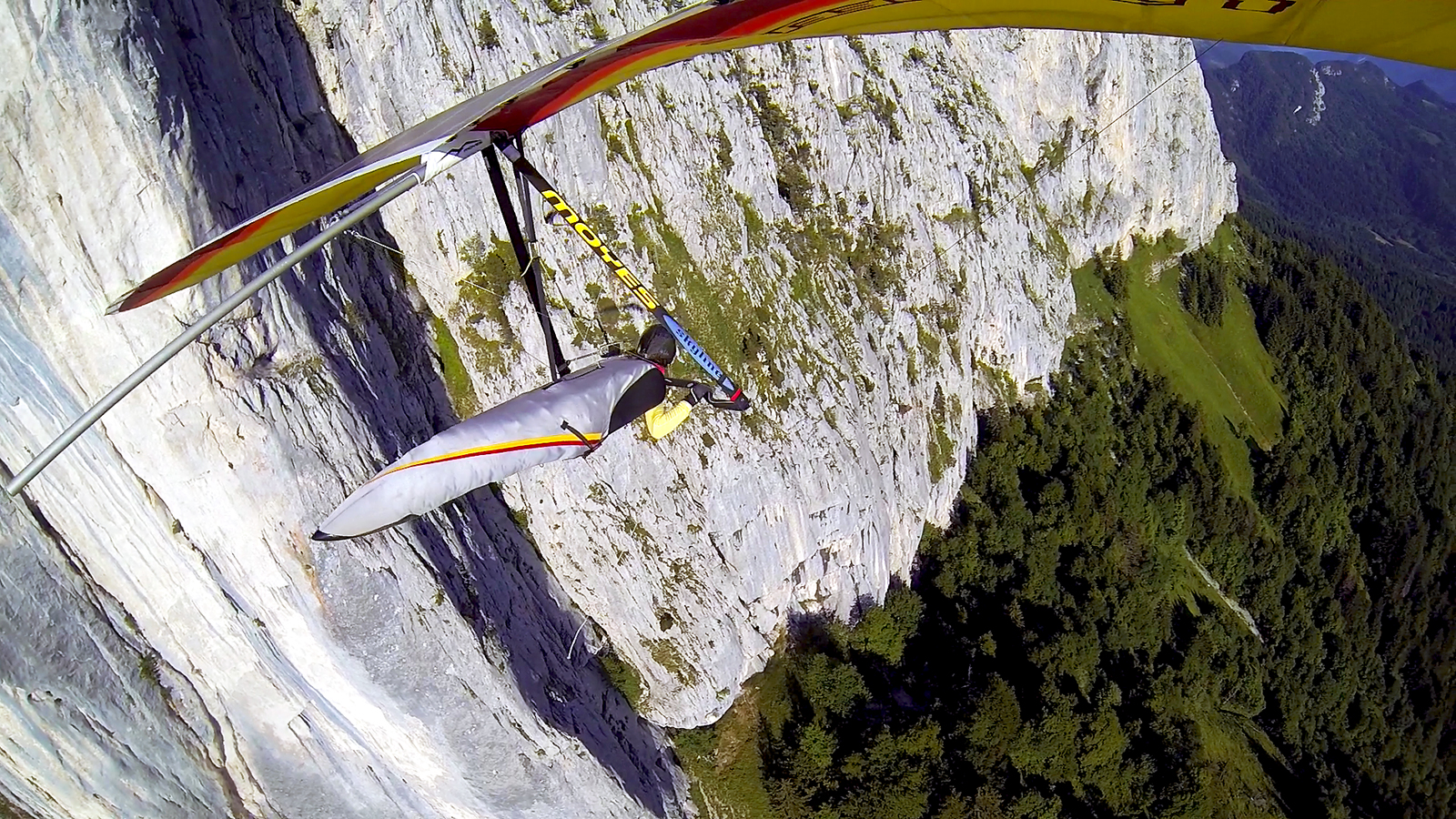 Then was Arcones in Spain, where Kostja and I got a chance to fly with Blays, both father and son, and their friends, great people and place. If you are considering trip to central part, then keep this spot in mind on a row with Piedrahita. Long distances, high ceiling, very reliable thermal conditions, launches for all wind directions, top landings. No wonder Blay plays like a kid all the time, toplanding here and there to eat a sandwich, to show some memorial on the other summit or just to show off — the bald long, about 60 km ridge allows it everywhere. On the other hand they fly really nice, like 250-300 km FAI triangles into flatlands. Sounds like a paradise for flying? There it is! Not much of photos, we spent 3 days there flying quite nice distances from the beginning to the end before going to Non-Europeans to Lumbier.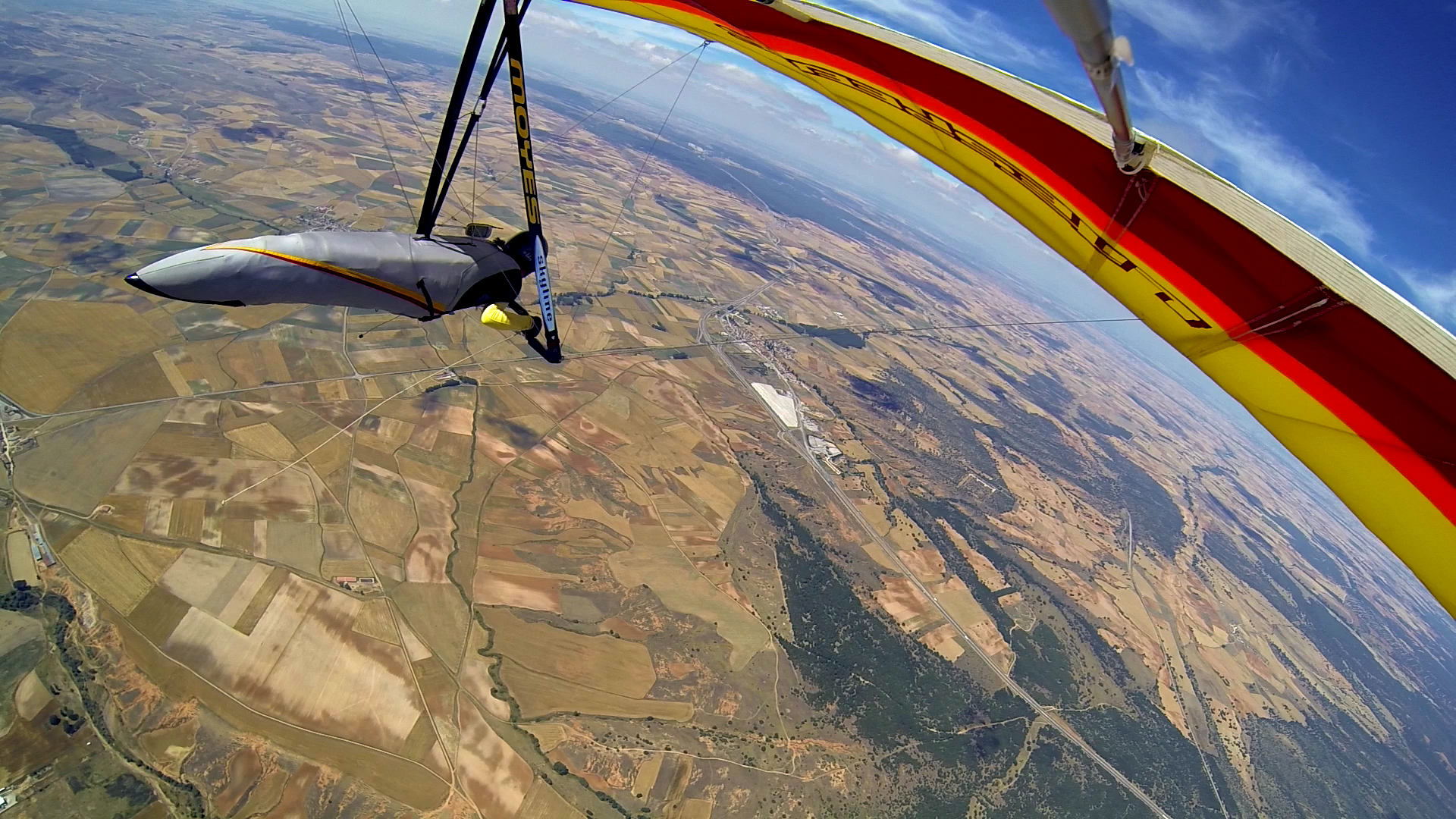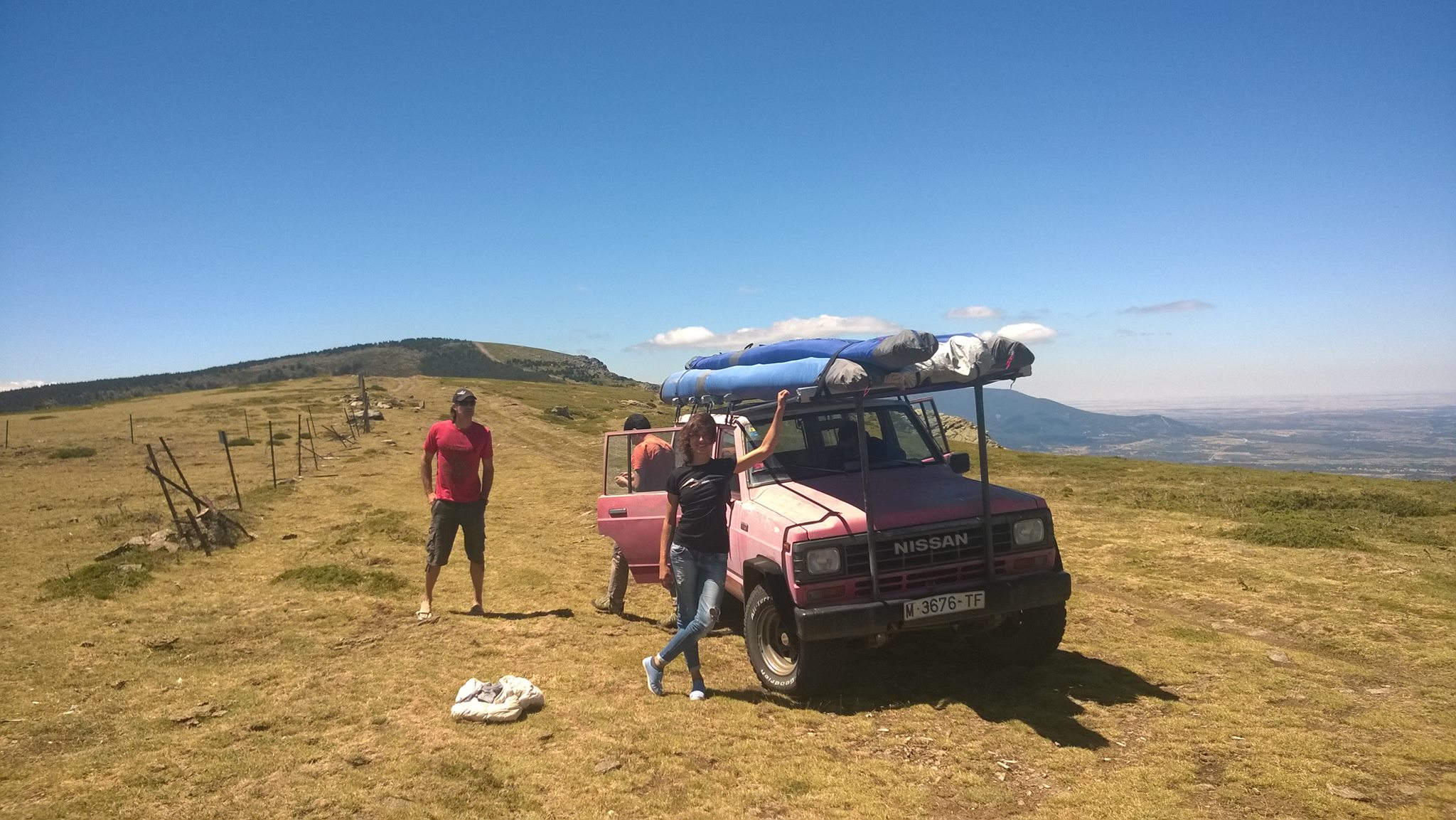 Spanish Nationals in Arangoiti, Lumbier were supposed to be held before Europeans-2014. Unfortunately, FAI with Flip in the head all of a sudden sanctioned a cancellation in the beginning of the year, after Spanish Organizers have already made mass-preparations, like Pre-Europeans in the previous year, found sponsors and etc. The official argument of FAI was a safety concern about the proposed flying area. I really even do not see much to discuss here, especially after reading the shorthand record of the discussion between Juaki and FAI officials, which leaked to the net when all this mess happened. Anyone who opened the map would find that there is nothing like unlandable and unavoidable parts, both launches have quite fair conditions. Even counting on the fact of North winds coming from time to time, both years I was there we managed to fly 4-5 days with average tasks about 110 km varying in a range of 85 to 145 km. As far as I can remember none was damaged or had a significant crash neither this year during this FAI-2 competition which Juaki and Casti, so amicable people (at least towards me!), organized as Spanish Nationals aka Non-Europeans, or last year on the FAI-2 pre-Europeans. The tasks were set very precisely for the conditions we got, allowing to cover pretty much all directions in radius of 70-100 km, including sublime high Pyrenees!
A slight deviation here.
Cannot say that since I started flying I have some certain dreams where I would like to fly the most. Spots I have been so far suits certain style for certain time. There is season for work and season for play, so to speak. For instance at times I do enjoy going to my training field in Moscow country side to have a couple of towings with a winch. On the other hand of course some areas like Lumbier described here take outstanding position in my rankings. Dunno what it if coming from, though, maybe it is connected to quite a romantic, a bit girly set of thoughts and memories from my childhood when I read all these fables and heroic stories about Roland and Moors, wars in Navarra, descriptions of Piedmont-like yellow landscapes with a mixture of bright lakes and forests, where on the tiny hills you still find ruins of Roman, Basks or Catalan fortresses. Couldn't ever imagine to see it with my own eyes. You know not many of Russian children from 80s would have seriously thought about such extended and long travels. Not that the borders were closed, the country was open since 91st, but the society for instance our parents just lived in this walled world for the whole life, therefore most of them considered the same for their children. Of course they thought that would be nice to have this kind of freedom, but thinking and believing in possibility distinguish quite a lot when it comes to the point. So I spent much of time fantasying about these countries peering at maps which everybody had over the desk. And now have to admit that flying over them inspires and motivates me a lot. Each flight in Lumbier was full of impressions and excitement, not once I found myself almost not believing that this is me, Moscow girl, who is now making the other goal after 4-5 hrs of very tough and tricky hang gliding task somewhere in Spain. Flying is a miracle, istn't it?! :). Not that all my flights were samples of merit of course, however the fact that I happened to be the one of two people in the competition making all the goals and even some embryo efforts on being faster brought me the 3rd overall place after junior Blay and Pedro, who has become Non-European and Spanish Champion.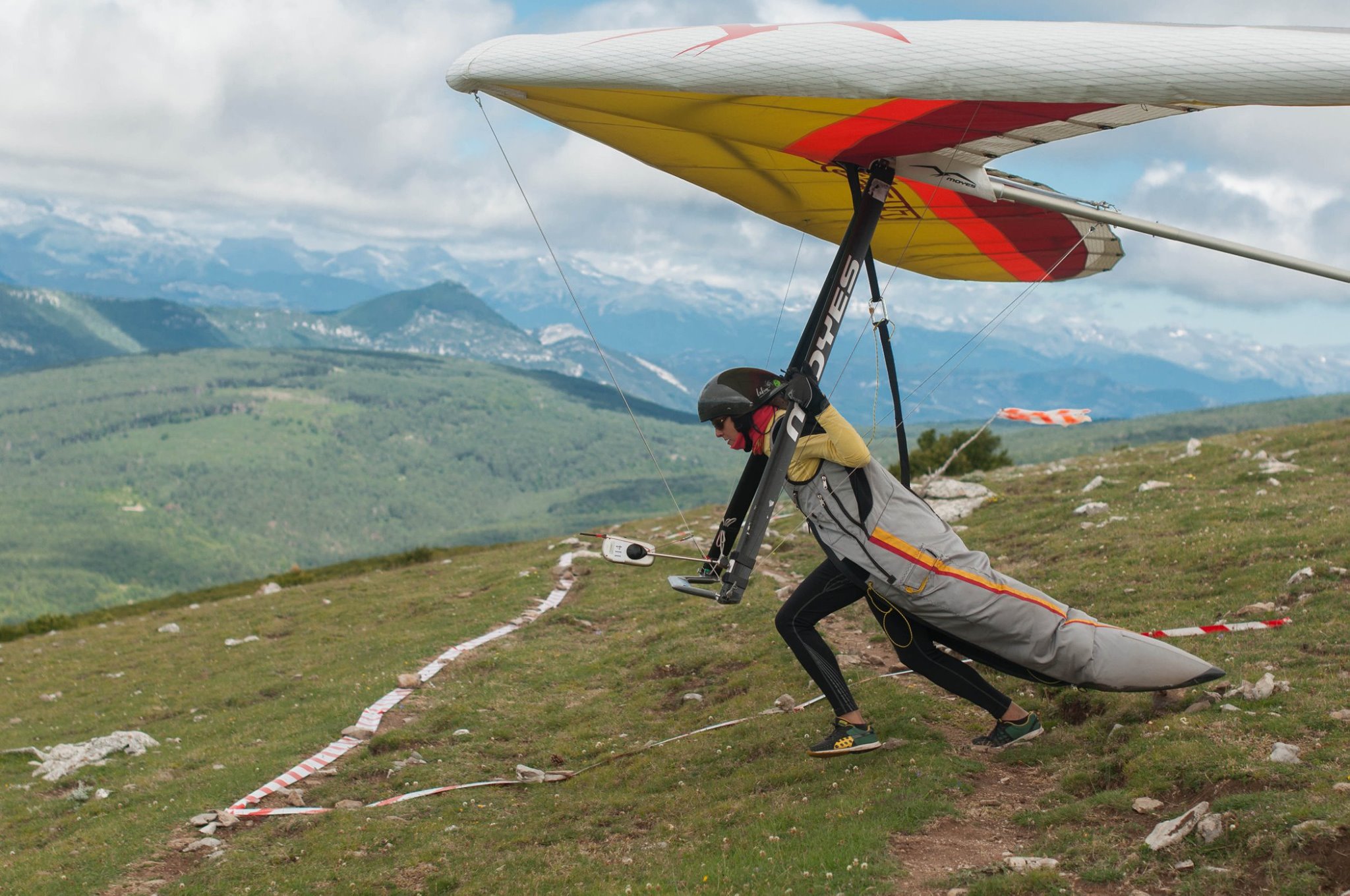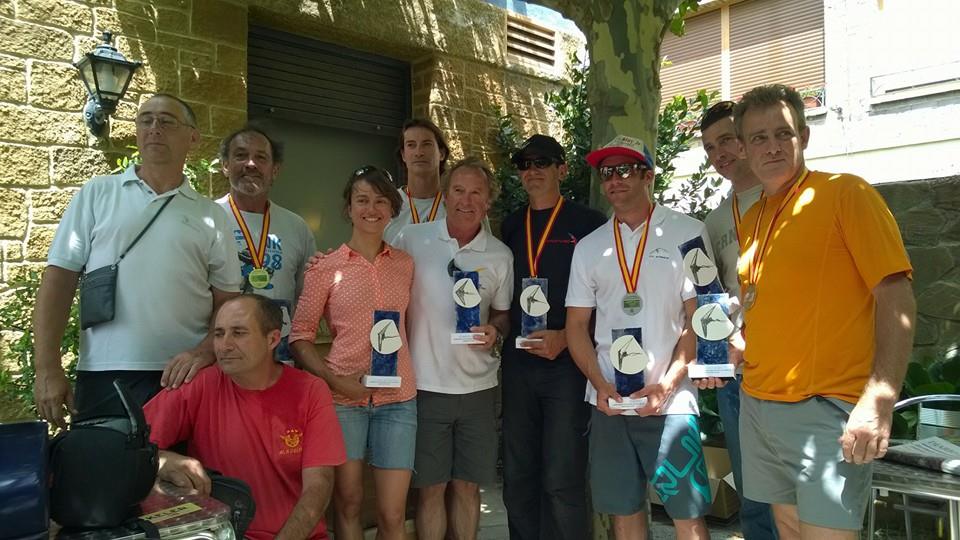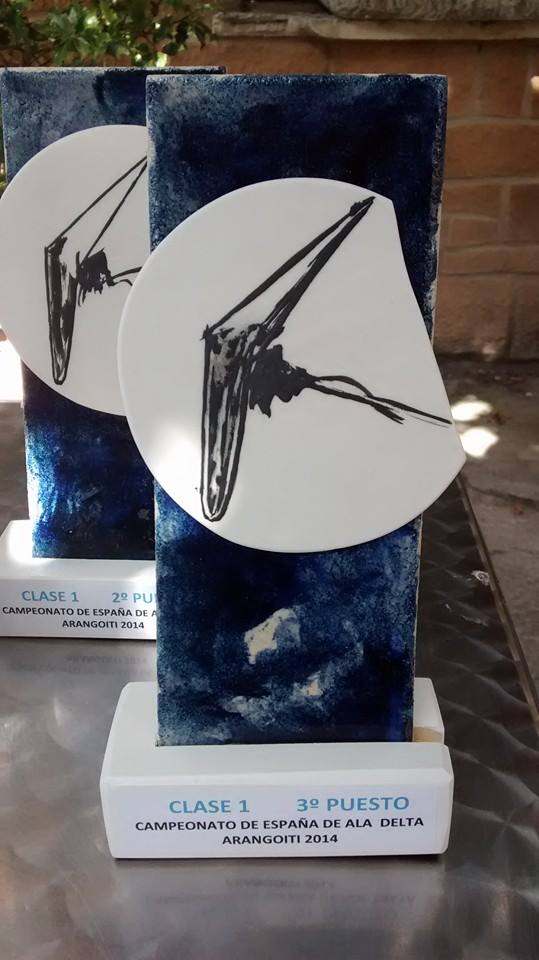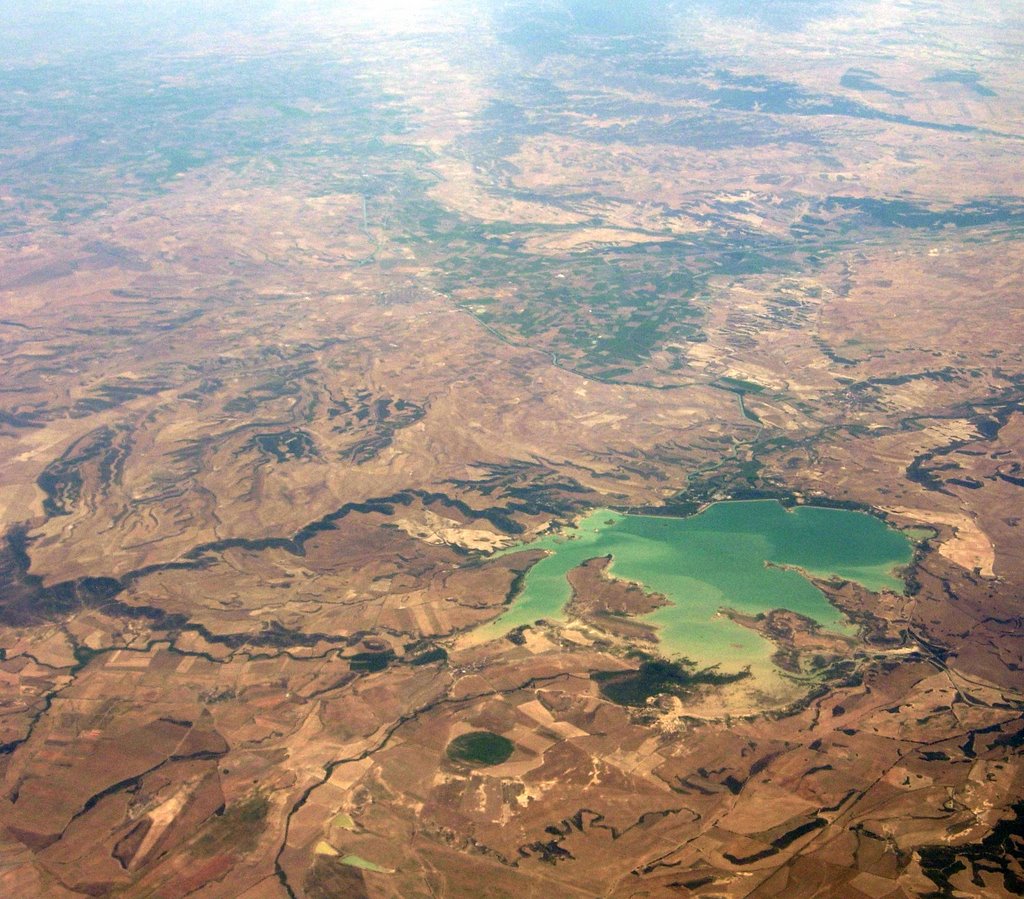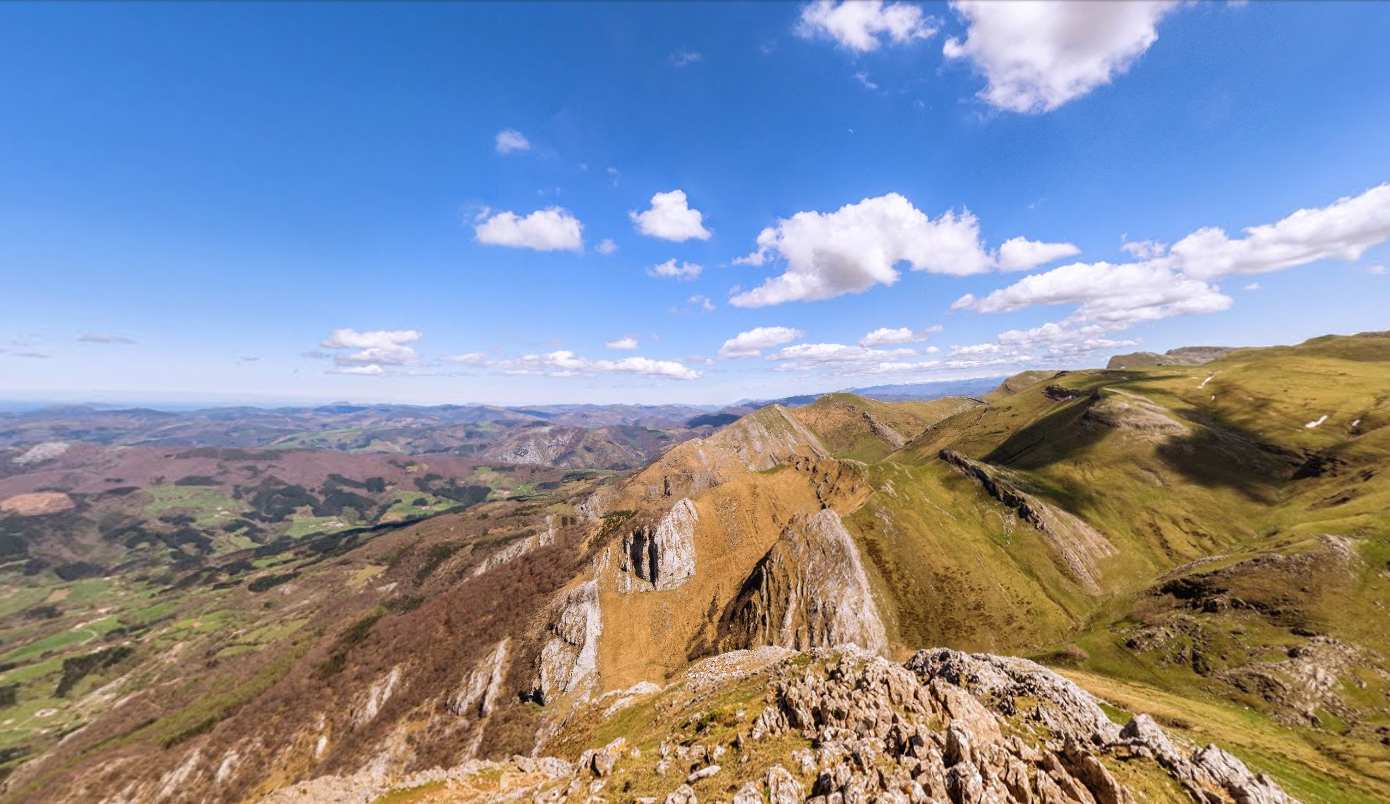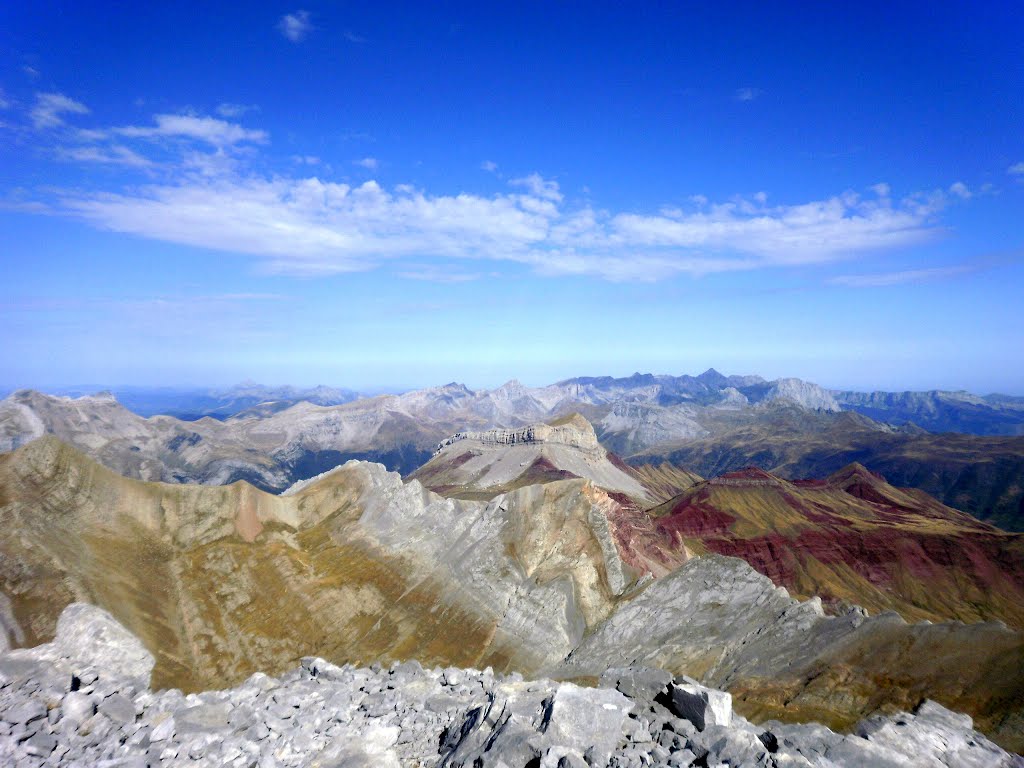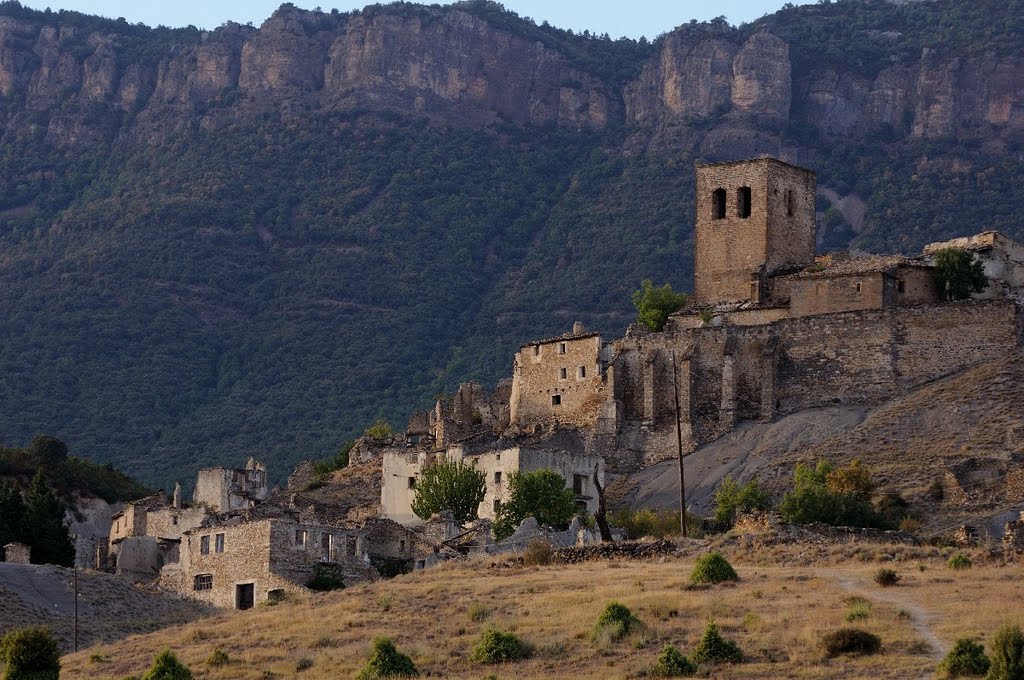 Huh, quite a bit of flying hours that was. Now let's move to the next chapter – back to France!