This place deserves a separate post, not very long though.
The Dune is located on the west coast of France near Arcochone, not very far from Spain border.
Went there with Gerolf to play with the wind using not Malibus but Litespeeds, turned out to be a great fun!
Didn't expect that this kind of flying would be so cool 🙂 Never flew on dunes before.
The PEZ ad in the air 🙂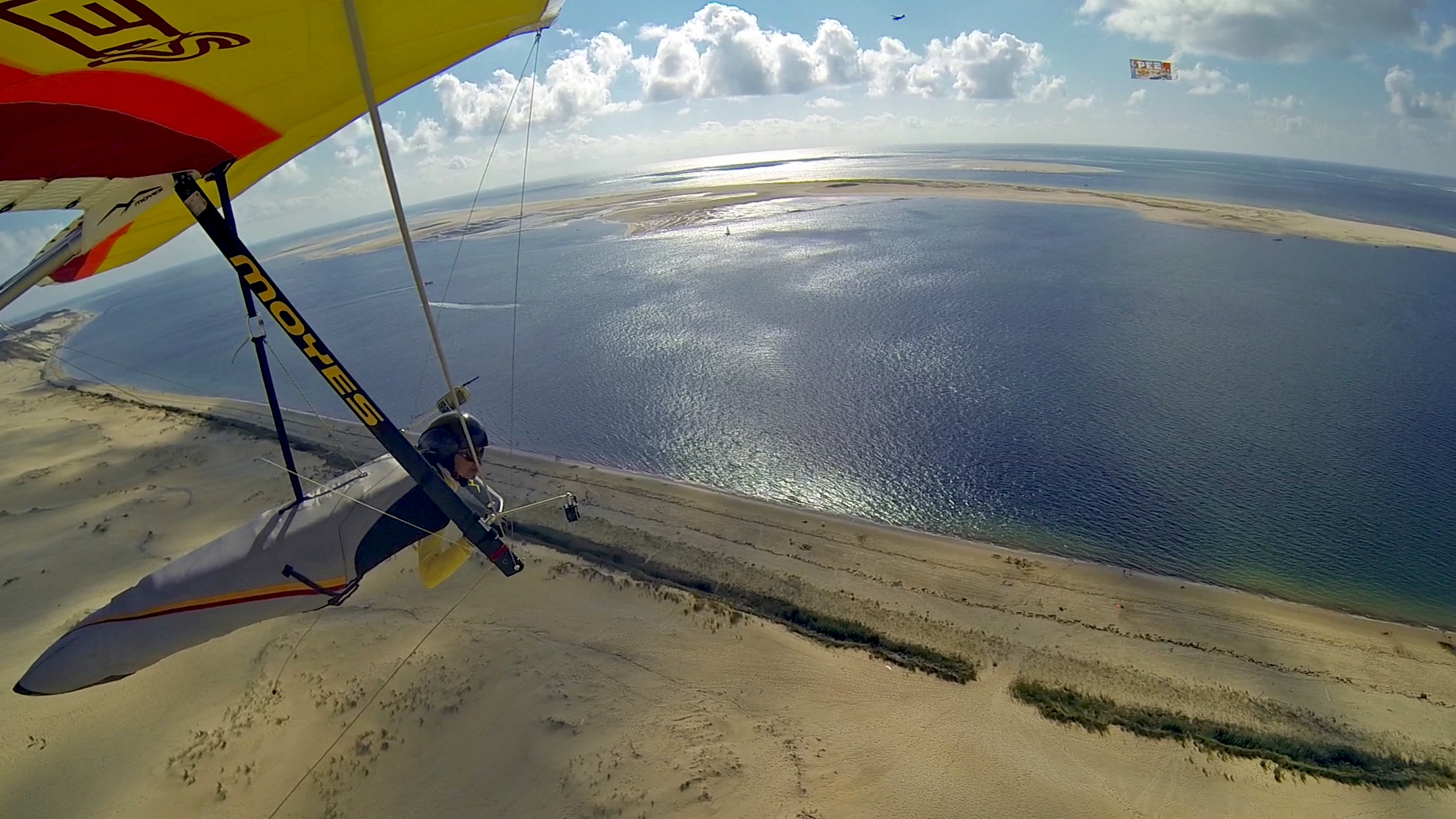 Next time I believe I will be in zipped harness 🙂 :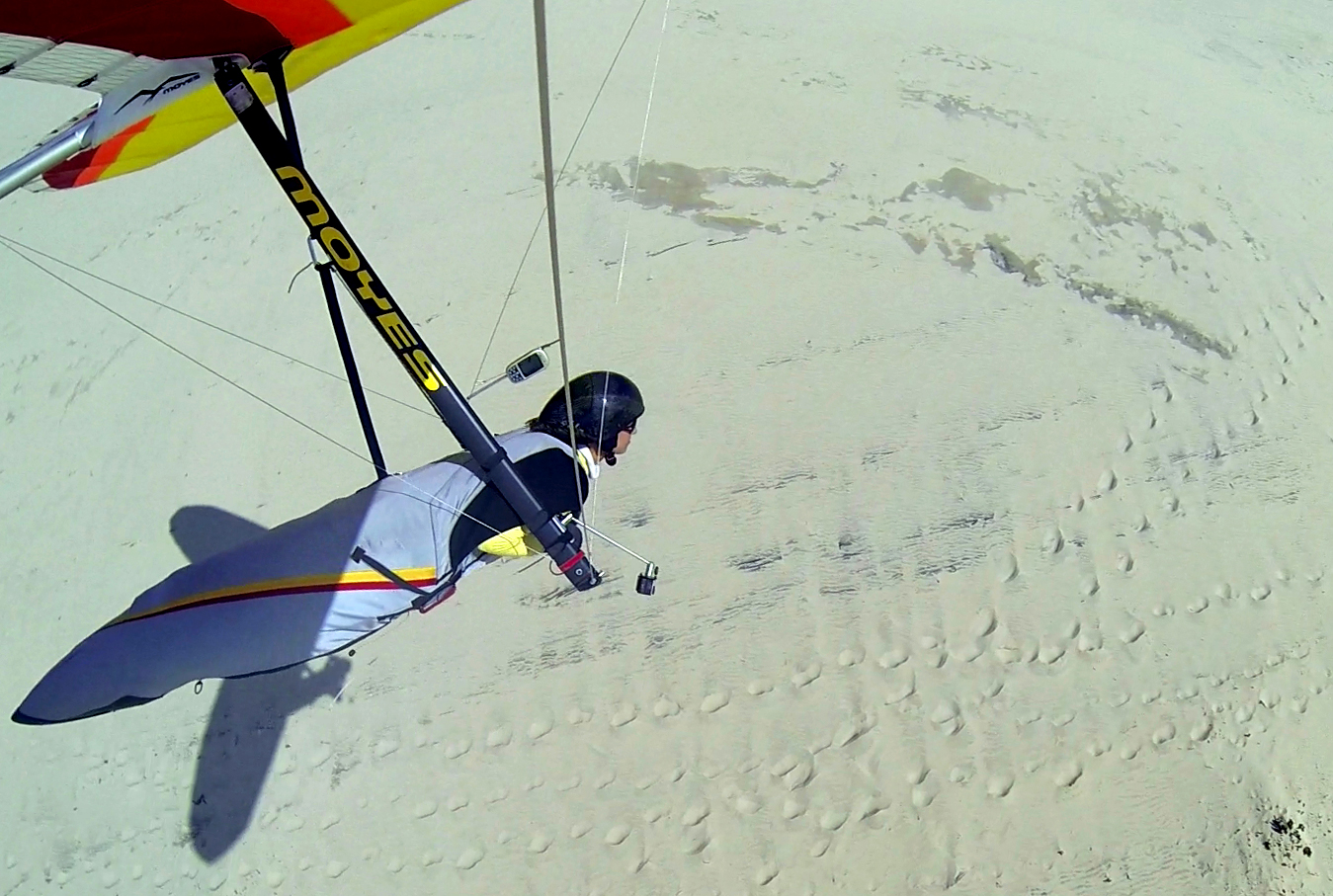 Gerolf-Master: