Wanna show these superb shots of my hometown. I believe many of you have seen Kremlin photos, our great and beautiful fortress of Moscow.
But paddling Moscow river in front of father Kremlin in the end of October with my Epic surf ski is an outstanding experience, I tell you! 🙂
This wouldn't be possible without help of Gena Khramov, who drove the car all allong, helped with the take off and landing and Tanya Andreychuk, professional photographer, who made these cool shots. And many thanks to Alisa for the suit :). Also I myself needed much of inspiration to have this ride in a freeze in -2 C, yes was a bit cold… but it was all worth so! We had to be a good working team to fulfill this little project, because entering to the water in this part of river is forbidden for paddling and sailing boats. Still I am grateful to the hidden "men in black" sitting there all around and of course spotting the crazy paddler in front of the President Palace for not disturbing us, I got a nice hour of training today in the very heart of Moscow!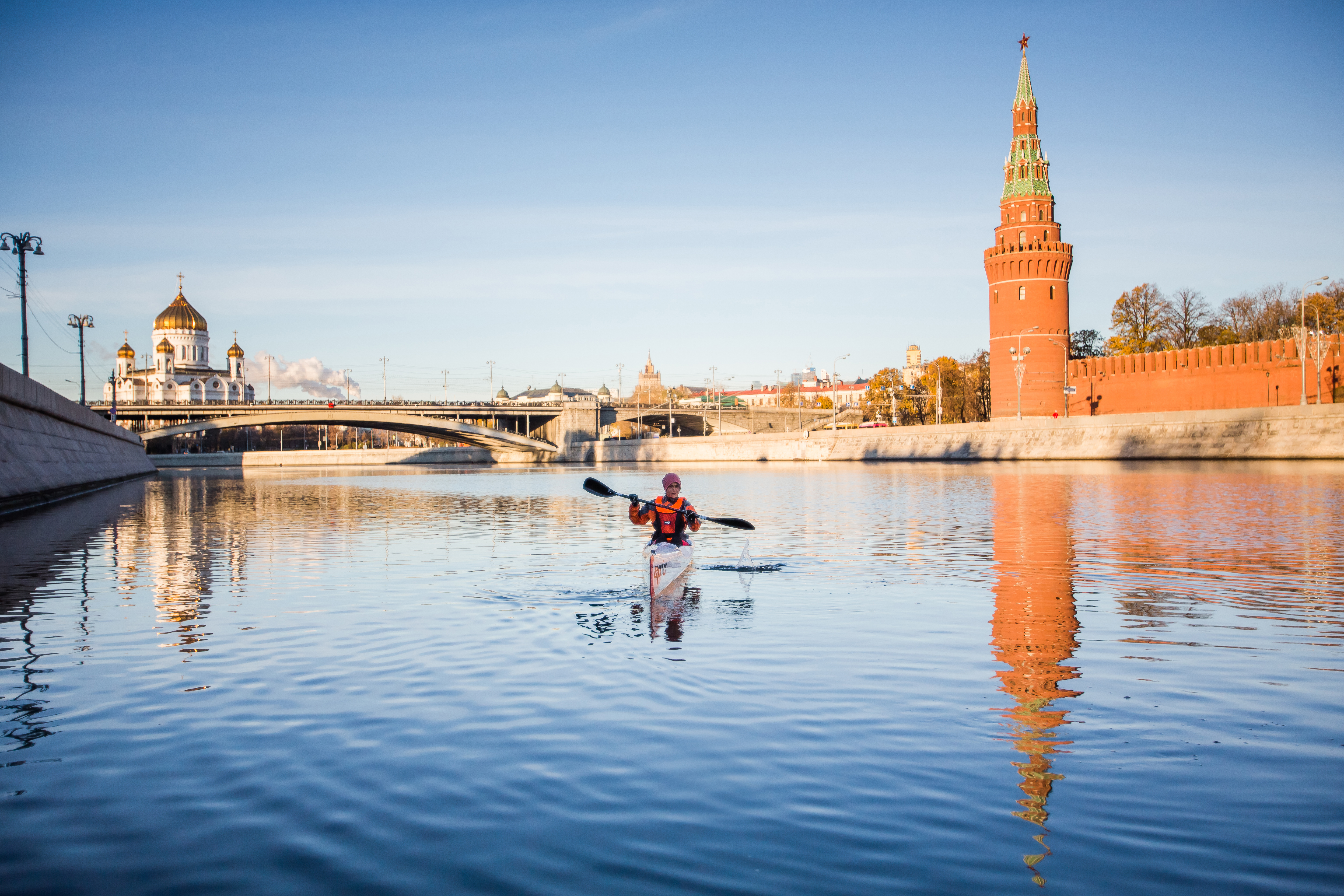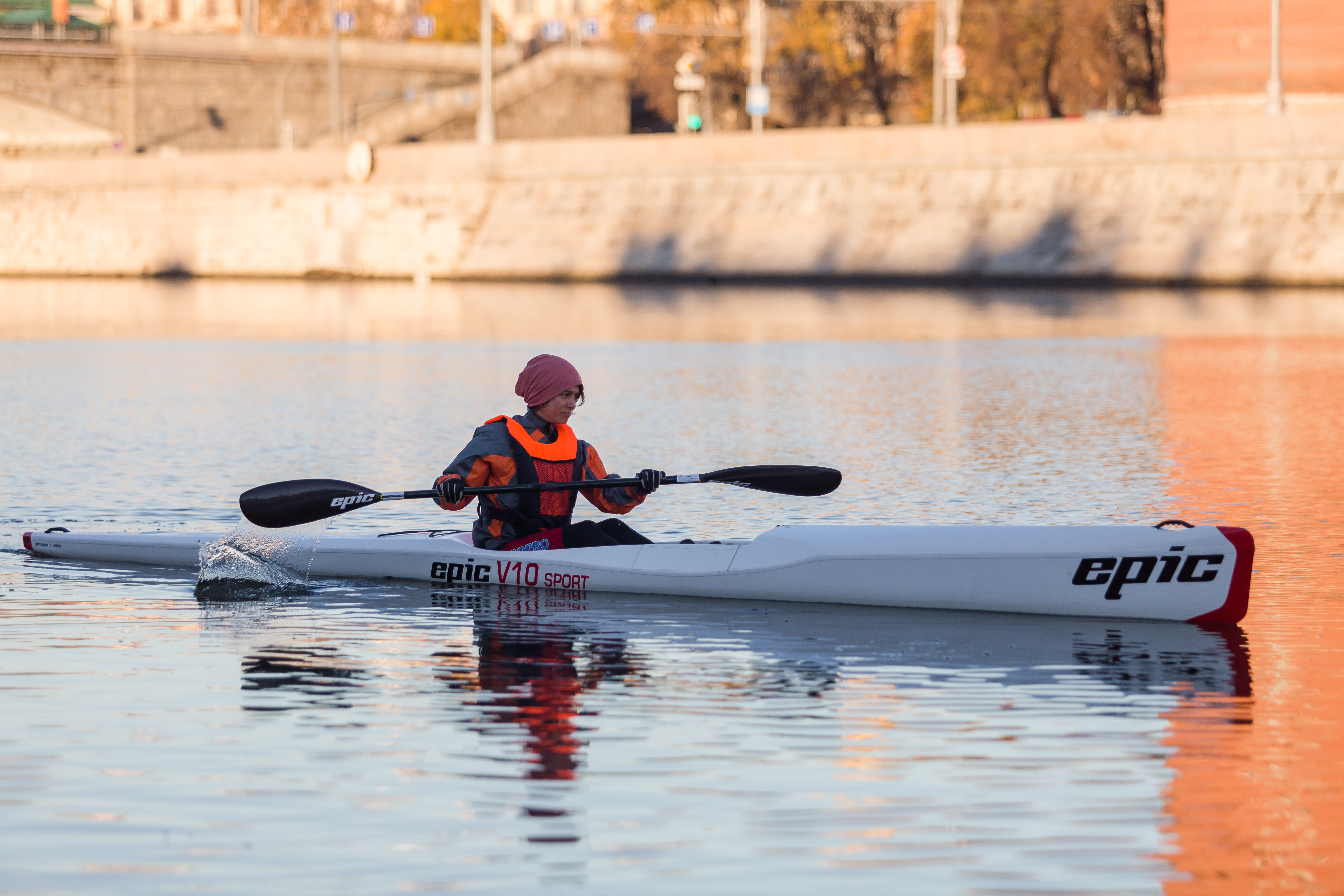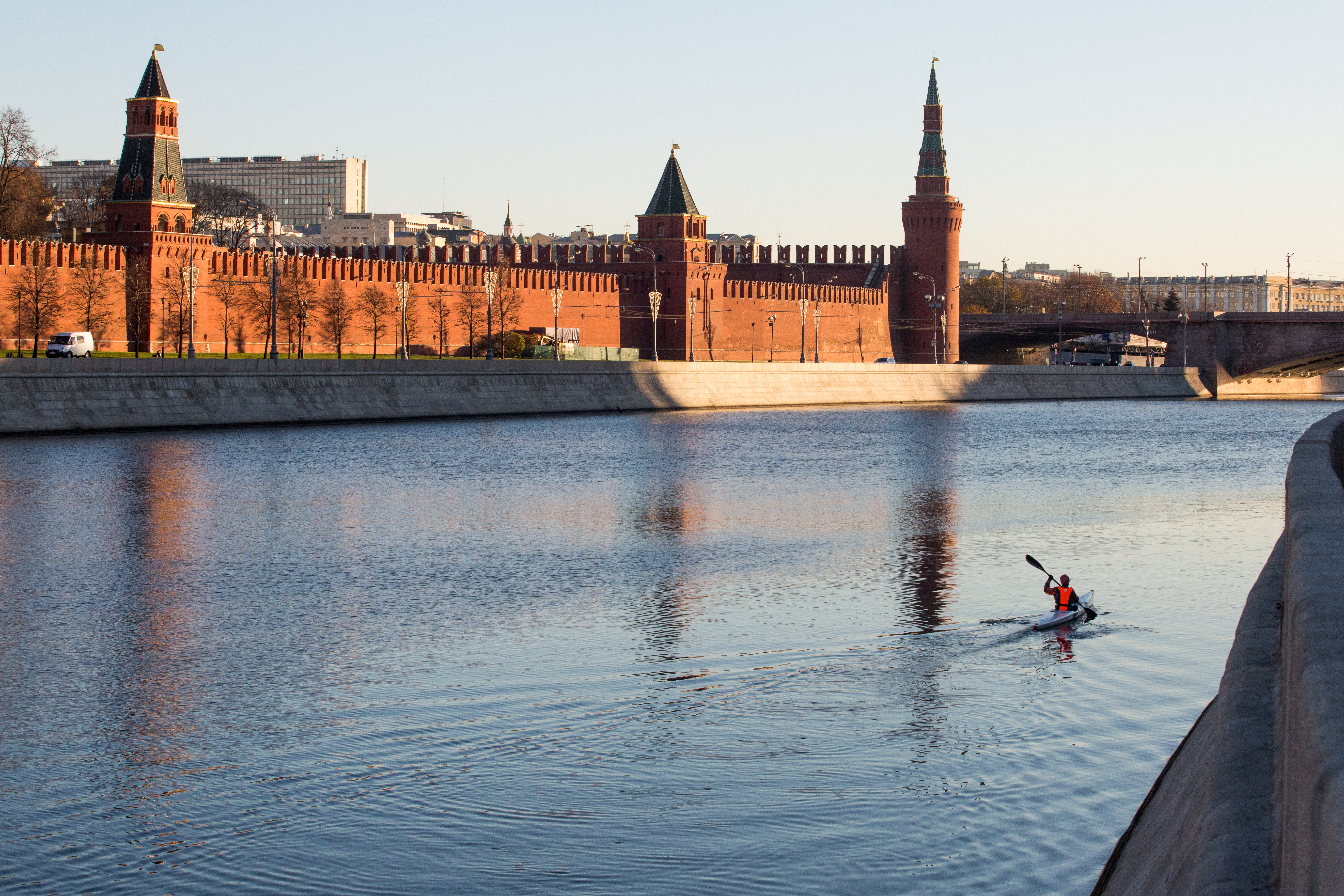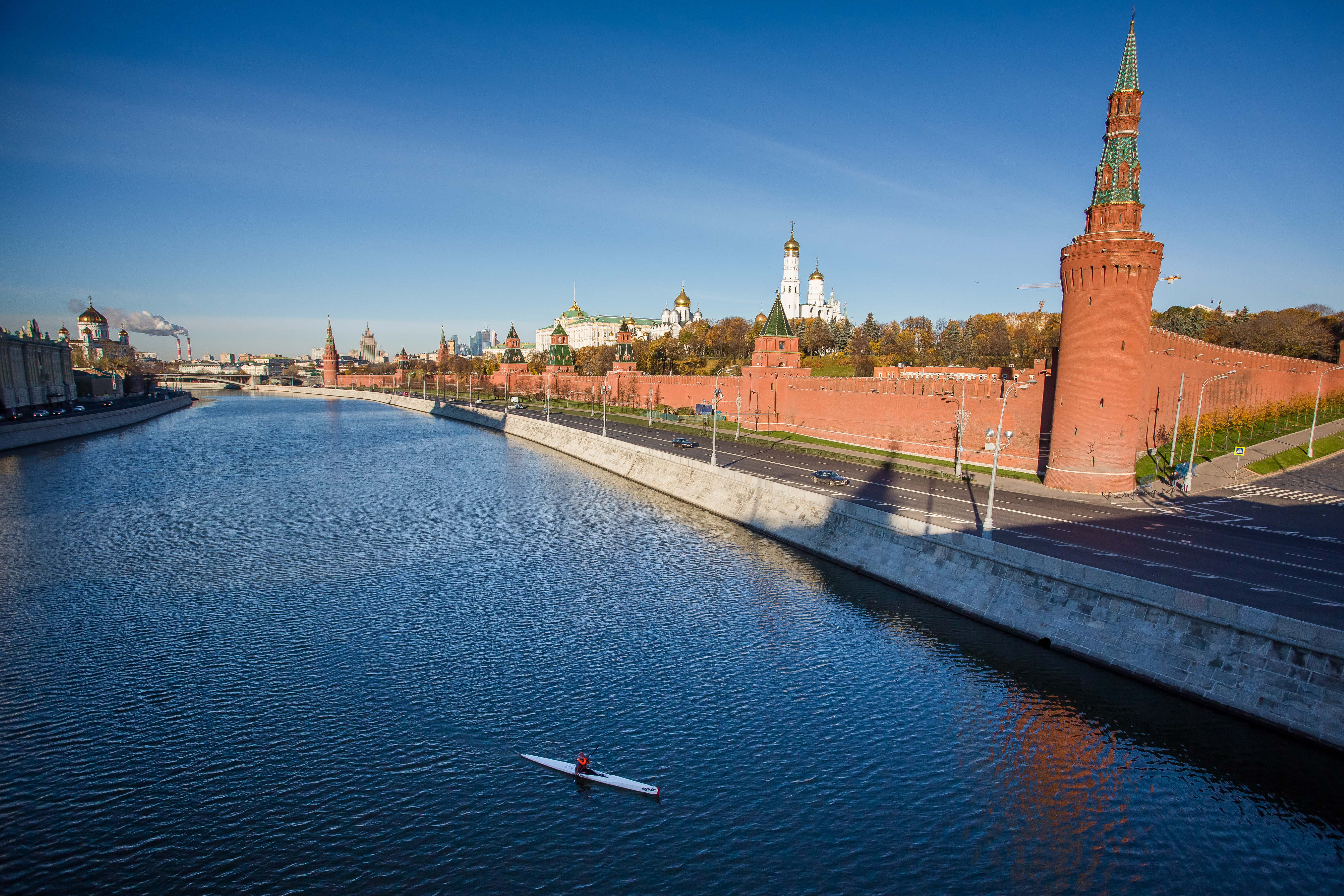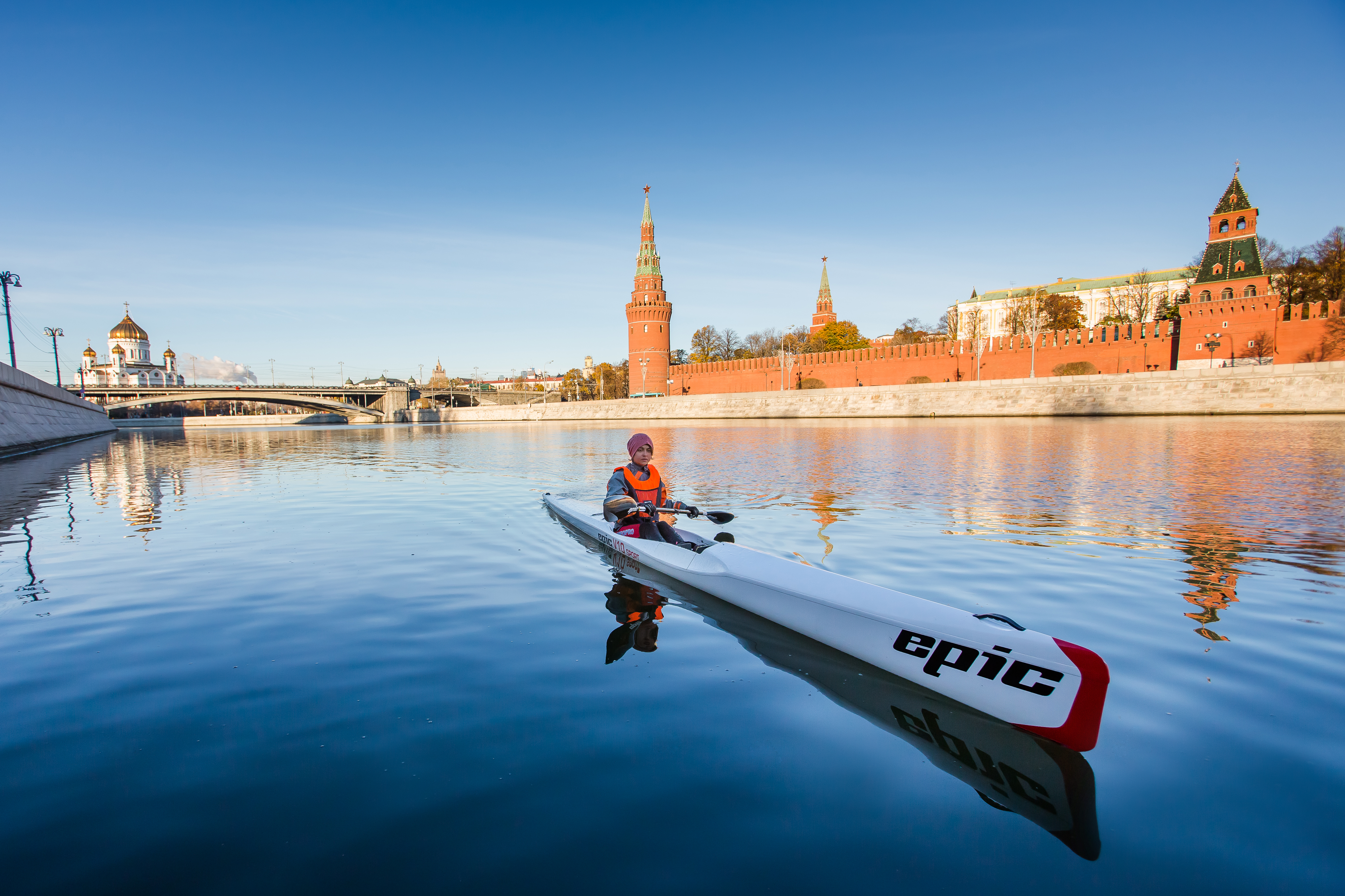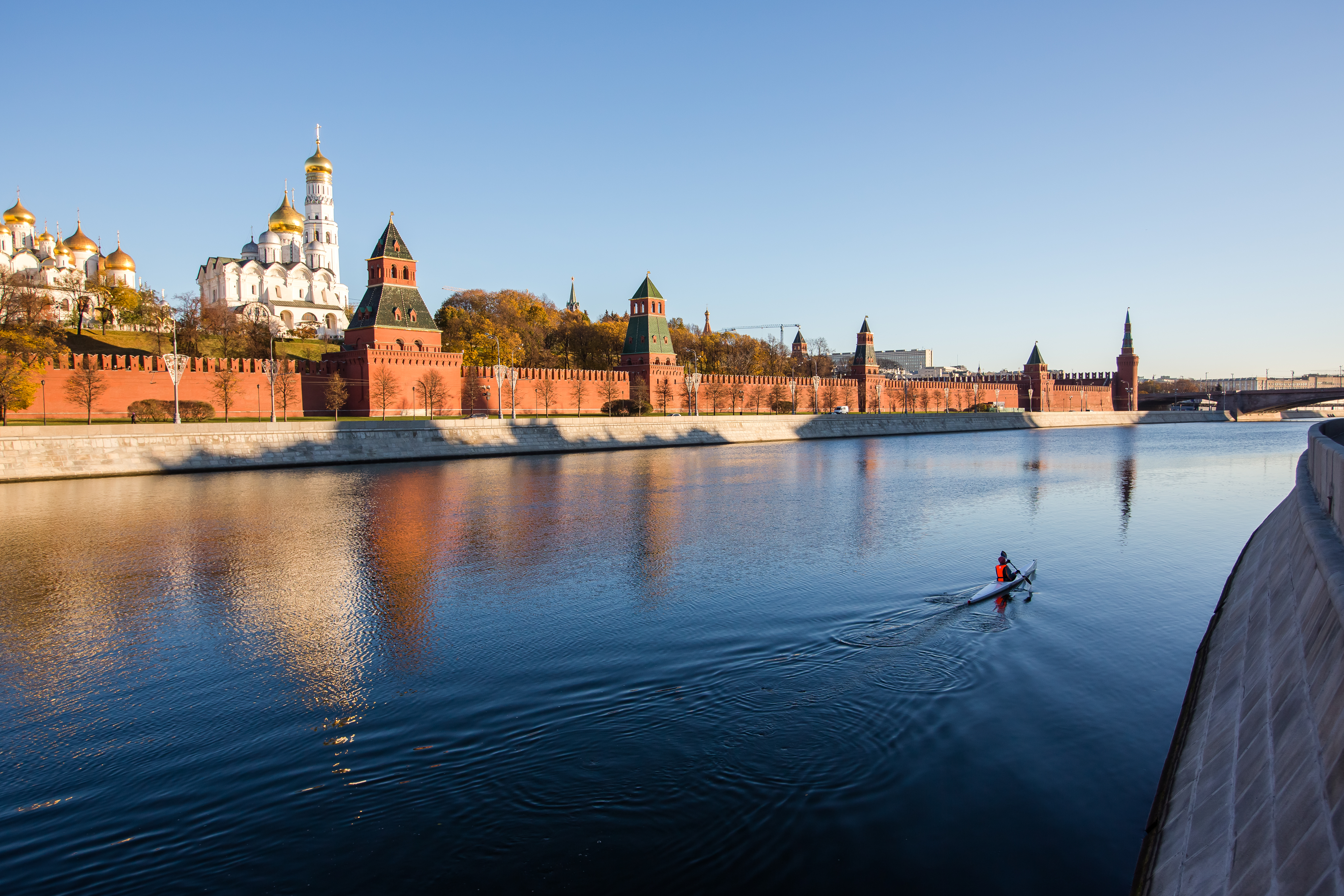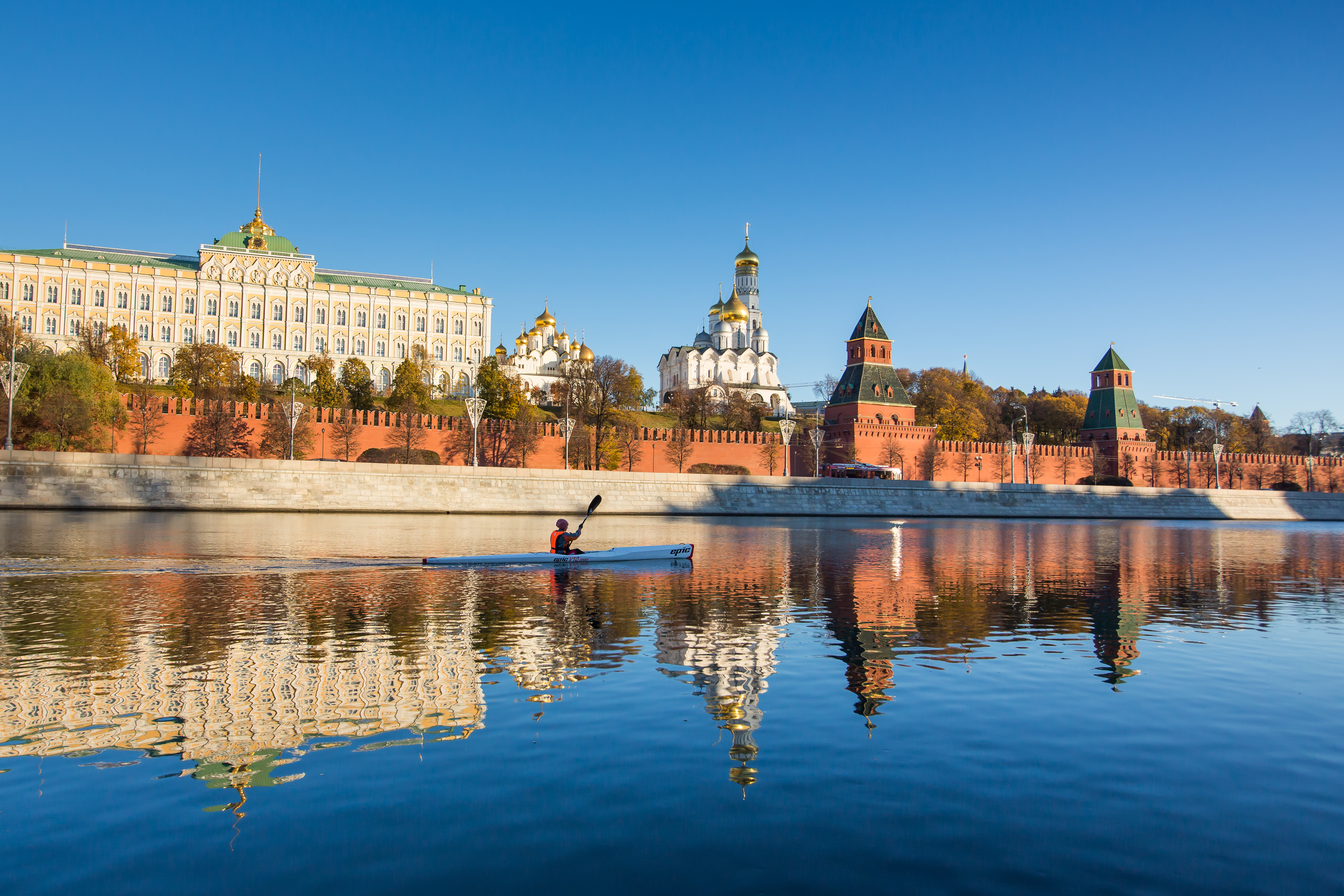 🙂