Let the summer begin! Sitting in the Sheremetyevo Moscow Terminal and contemplating my summer flying plans along with sorting out the latest pictures.
Here are just a bit of shots following the Moscow Spring. It was so cool this year with a bucket of good days and moods 🙂
There were some nice days in the city
Everyone knows how the Red Square looks like from the pictures with the castle wall, but on the opposite site it is not less beautiful: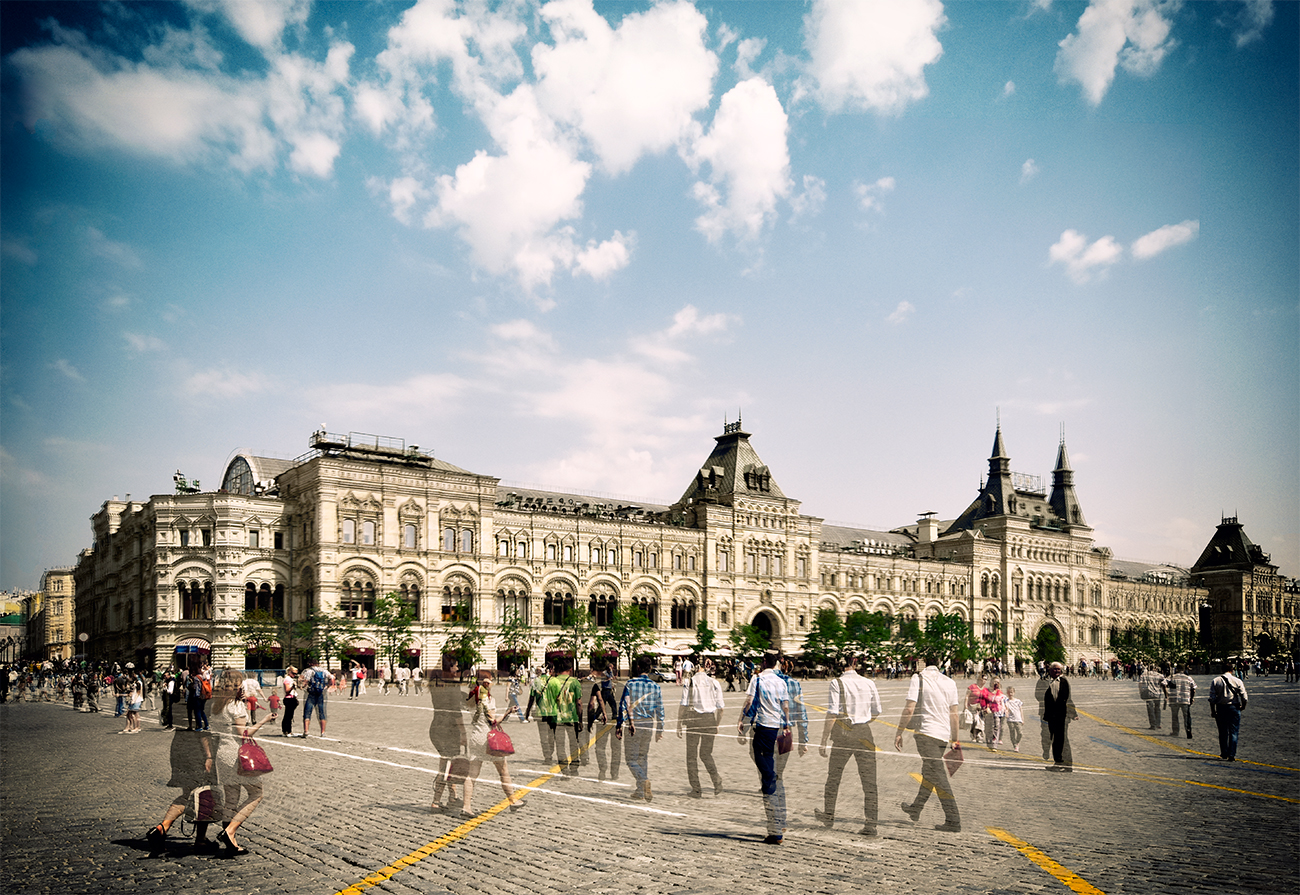 Ivan the Terrible didn't want to let me shoot him this time: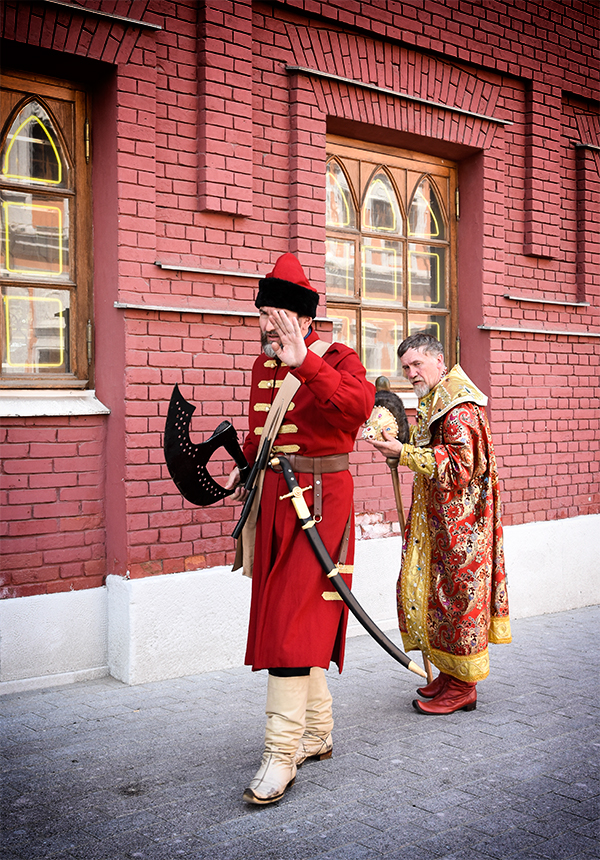 Spring is full on: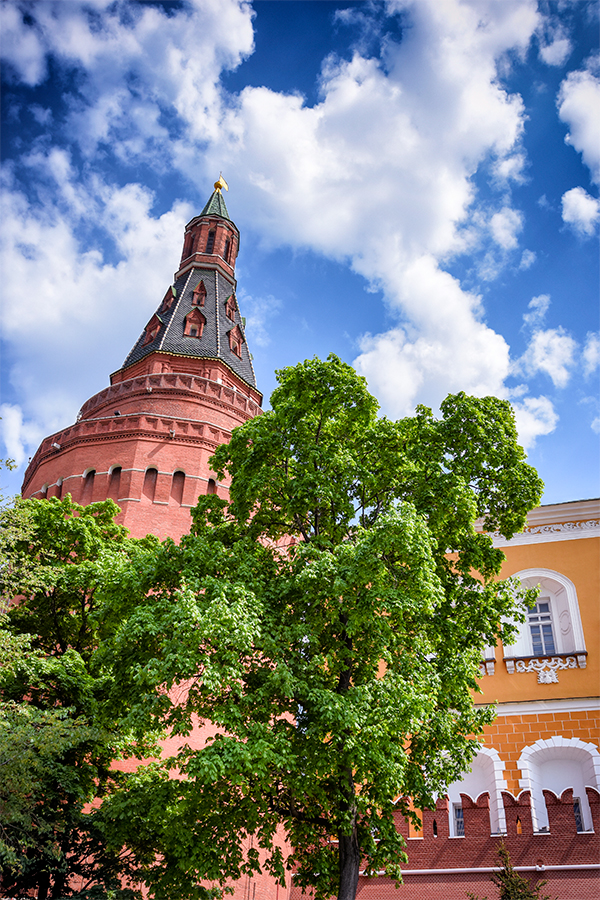 There were also other days out of the city
With flying over my home places where I've grown up:
Observing the playground for the Epic V10 boat 🙂 :
  
With a great sailplane and ex-hg pilot Anton Minsky: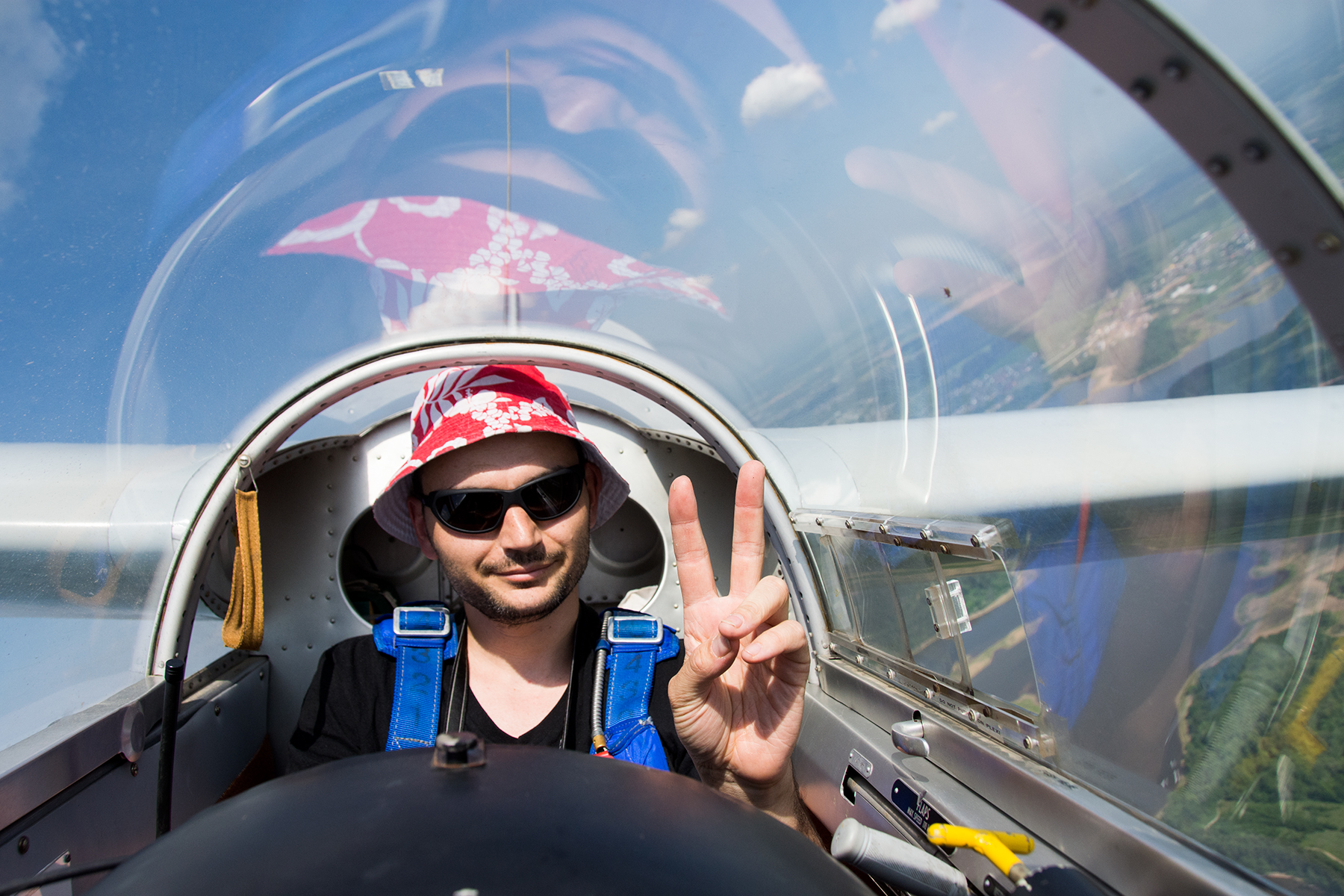 Paddling around and sharing the joy of it with friends:
My 6.10 m surf ski weights only 12 kg, which is great when loading alone:

Ready!?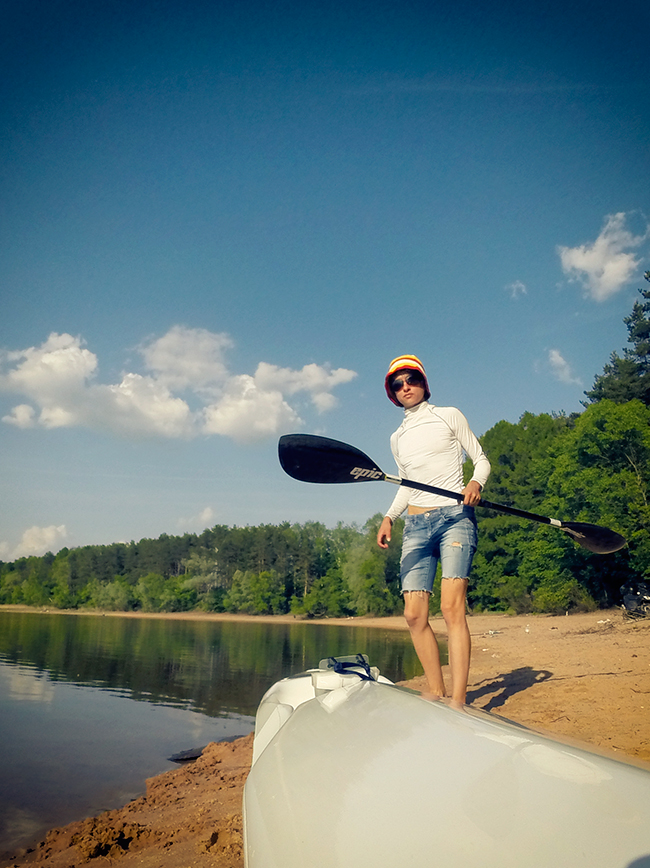 It is a great active meditation:

Natasha is on her way to an Epic V8 in the nearest future, playing with the V10s meanwhile: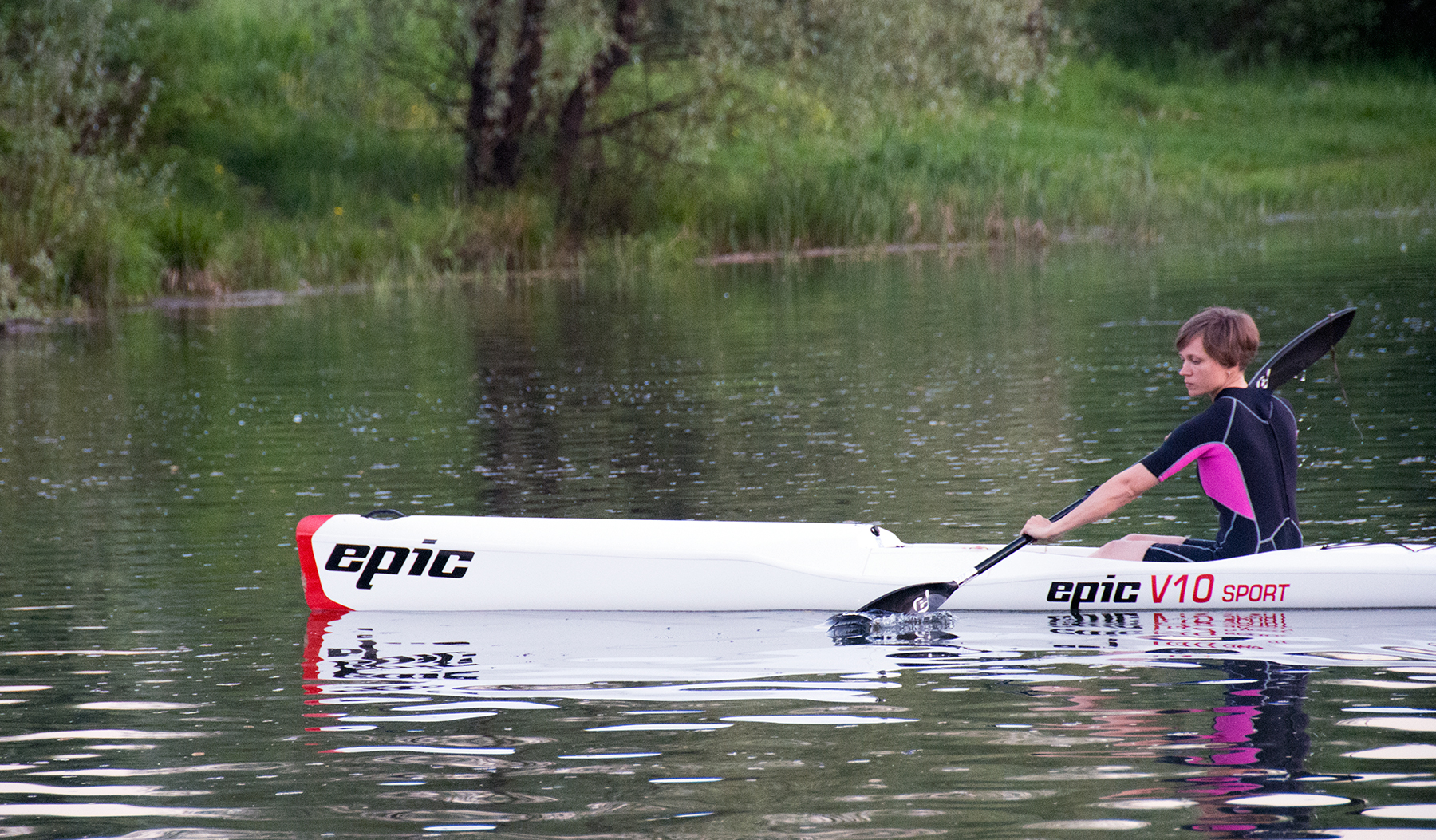 Oh, here is the last call for boarding, time to go!
🙂