Still need some time to digest all the Mexico impressions and to write about our adventures there. This new-for-me world deserves more rapture than just a pale report about tasks&points, therefore I am at the stage of gathering shots and thoughts trying to give a birth to a laconic but colorful post.
At the same time, not only Mexico flying was planned for the last month, but also I got very motivated and eager to come to the Winter Race, adjusting all my transportation plans in order to be with the glider in Slovenia on the first dates announced well before. Indeed, at the beginning the 12-16 of March dates were confirmed, so would be perfect timing for me jumping the plane Mexico-Europe after Pre-Worlds. The gear came safely in the Moyes box without a delay.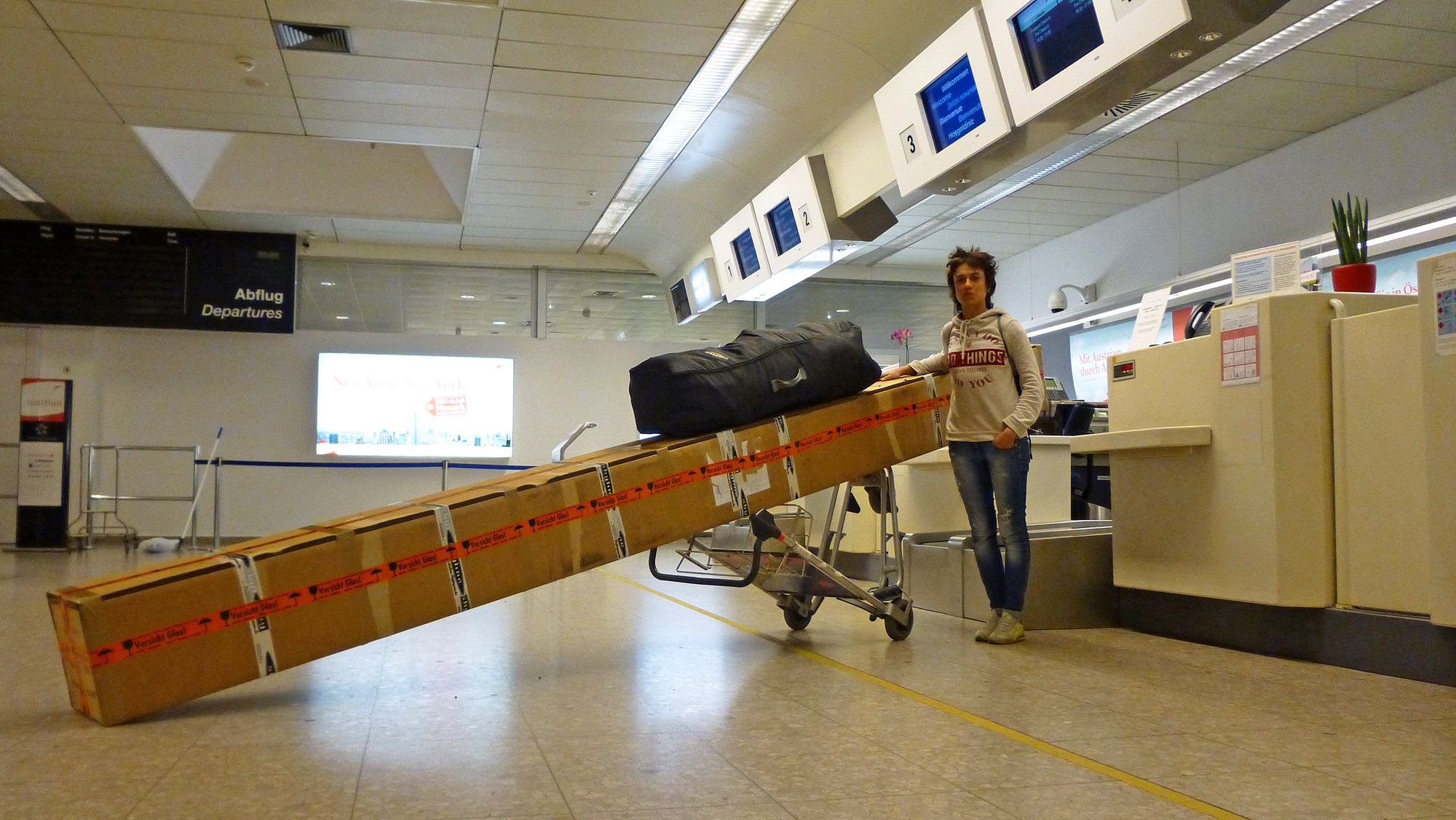 But somehow in 6 hrs after the initial confirmation for the first dates Aeros turned to a very weird decision, having a good forecast and the full list of people who have partly pre-payed the fee, they shifted the comp to the second dates appealing to the fact of a lack of time between the Pre-Worlds in Mexico and Winter Race, so allegedly these 3 pilots who pre-registered (including me!) wouldn't have had enough time to come… Well, since Gerd and Ahim departed one day before me and even I myself was on time having the late flight, the reason appears more than odd keeping in mind the whole list of the other people willing and ready to fly. All the more so pre-Worlds were in the FAI calendar since at least 4 months!
The weather in Austria was warm and the sky bright allowing to have a lot of fun instead of going to Slovenia which was flyable for the whole week by the way. 
A couple shots of me in the air over Gaisberg from Thomas Weissenberger:
Splendid downwind canoe paddling session on Fuschlsee, really unexpectedly cool fun! That was a perfect Monday!:
Climbing Drachen Wand rock on a stable day:
Today is the first day of the shifted comp which I can enjoy only gazing at pictures in facebook now. The weather looks not bad for three days, so hopefully at least the people who eventually came will fly there. And meanwhile I wonder how many of them were in Mexico. Anyway, good flying for all the participants!